Support Pets for the Elderly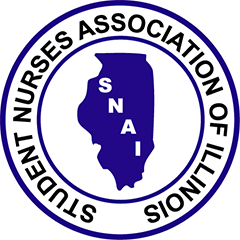 We are proud to join forces with The Student Nurses Association of Illinois to help make a difference in the lives of seniors and shelter animals.
Thanks to the generosity of our donors, adoptions success stories play out often in 34 states via 55 shelters that participate in our program. Since expanding the PFE program nationally in 2002, PFE has facilitated nearly 100,000 senior adoptions. With continued giving, we will one day meet our goal of having one or more participating shelters in each state and will be able to save even more shelter lives annually. You, and your donations, make that goal possible.
Know that 100% of your generous donation goes to the adoption program – no part goes to overhead or salaries. We put your donation to work where it's really needed!
The Student Nurses Association of Illinois, or SNAI, is an organization of student nurses from all over Illinois who strive to educate others about the field of nursing and make a difference in the world of healthcare. This Spring, SNAI has decided to partner with Pets for the Elderly for our Spring fundraiser in an effort to bring joy and companionship to senior citizens during these difficult and crazy times. It is our goal to reach as many donors as we can by April 17th and to bring as many "furry friends" and senior citizens together as we can.
Donate by mail:
Click here to print a donation form. (Please follow the mailing directions on the form.)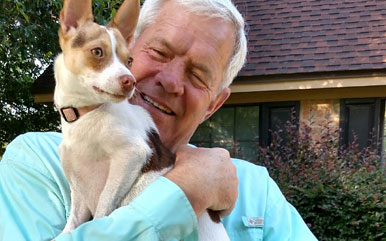 Our Partner Shelters
To date, PFE works with 57 shelters in 36 states. Our partner shelters are committed to supporting and implementing our mission and our dedicated to saving the lives of shelter animals in their own right.
Find a Shelter Near You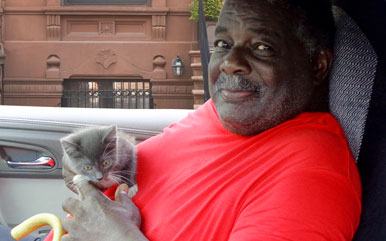 Articles & Research
While any pet owner can certainly attest to the many benefits of living with a furry friend, research confirming the health benefits of senior pet ownership have appeared in many well-respected publications and medical journals.
Learn More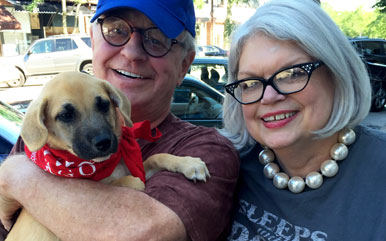 Our Leadership
The Pets for the Elderly Board of Trustees is comprised of leaders who personally knew Avvy Katz and understand the importance of his mission. The leadership team is committed to ensuring that Mr. Katz' legacy continues.
Meet the Team